The second edition of the FOSS4G-Europe Conference is held this week at Politecnico di Milano in Como, Italy. A day of workshops will precede the conference on 14th July, and a code sprint will close the event on 18th July.
400 people would be in Italy for the entire week to attend 100+ talks and 12 workshops.
A new event meters enabled by beacons & Internet of things is in place and follow closely by FOSS4G-Europe.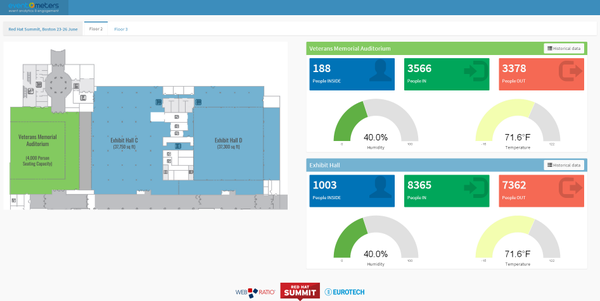 The Conference aims to bring together FOSS4G users and developers worldwide and foster closer interactions with and amongst European communities in order to share ideas for improving geodata, software and applications openess.